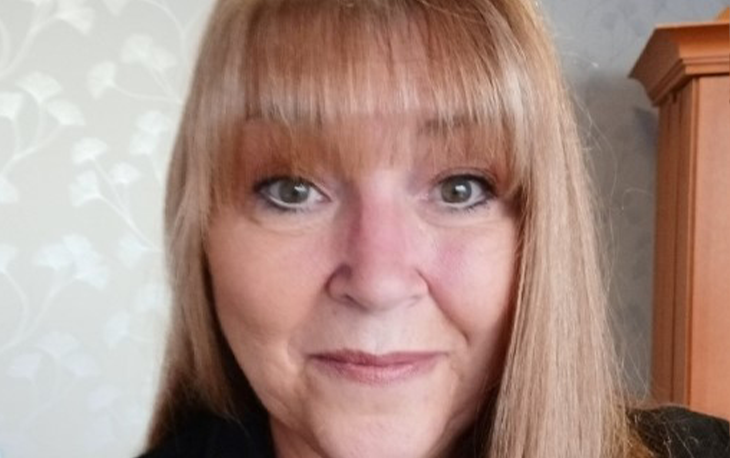 A funeral firm's new Funeral Manager is excited to create close ties with the wider community.
Barbara Wilson, who is already well known in Holywood, has been appointed to the role of Funeral Manager and will initially be working closely across the three John Gray & Co funeral homes in Holywood, Bangor and Newtownards.
The role, which is a first for Funeral Partners in Northern Ireland, will involve helping to run and manage the branches, assisting with local community initiatives and helping ensure each of the homes meet the needs of families.
Barbara has worked for Funeral Partners for three-and-a-half years as a Funeral Arranger, becoming a loyal and trusted member of the team at John Gray & Co in Holywood. Having previously worked in sales, she then moved into the funeral industry after taking a career break to raise her family.
She said: "When I was ready to come back to work, the only criteria I set was that I wanted to come home at the end of the day knowing I had done something good. I have found that in spades in this job.
"I started part-time, and it got to the point where I found it very difficult to leave in the middle of the week, so when the opportunity came up to go full-time, I took it straight away.
"With this new role, it proves there is both opportunities to change careers later in life and also scope to progress and move forward with the Funeral Partners in Northern Ireland."
Barbara added: "It's a brand new role for the team and management structure in Northern Ireland, so I am excited to put my own mark and personality into it and get involved supporting families in the wider North Down community.
"I will make sure that I still spend a good amount of time in Holywood and continue to maintain the important and brilliant relationships with local businesses, local clergy and the funeral home team that I have built up over the years, so everyone knows where we are in their time of need."